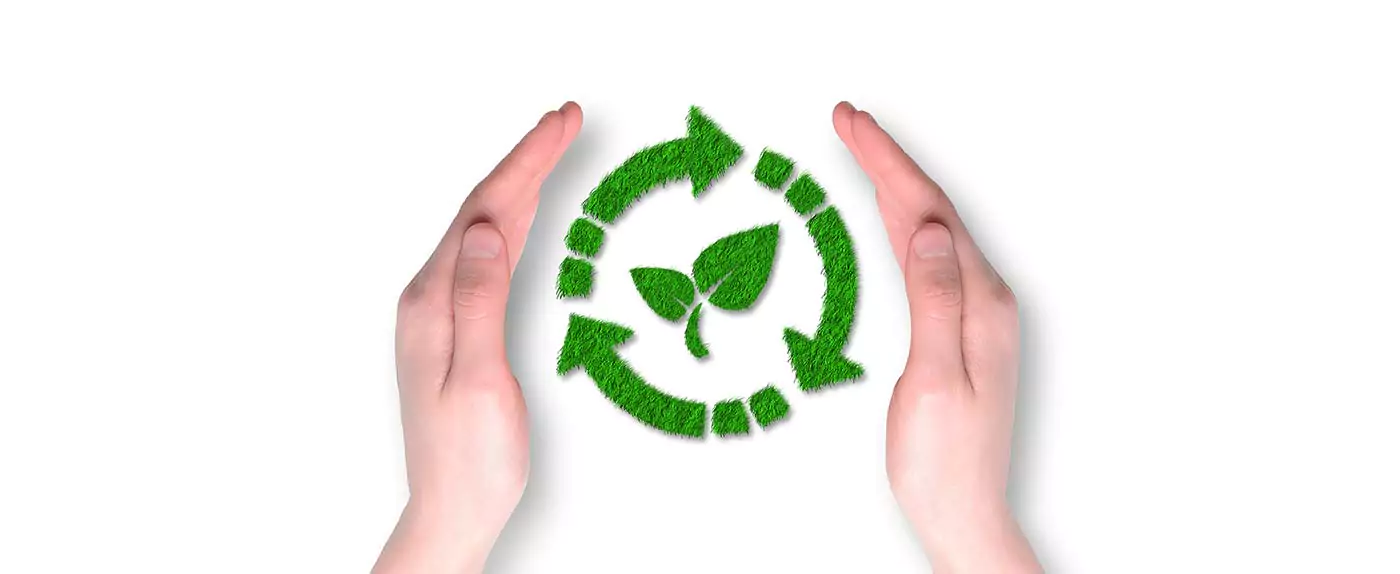 FOR WHAT PURPOSE WAS BAR ESTABLISHED?
To represent and protect the interests of companies that recover recyclables in Bulgaria.
To conduct an active dialogue with state institutions in defense of its members' legal rights.
To assist companies in resolving legal, economic, financial, environmental, customs and other cases arising during their membership in the organization
One of the main activities of the Association to raise public awareness about:
the right ways to manage recyclable materials and waste collection
hierarchy in waste management;
projects and innovations in the field of circular economy and environmental policies and practices.
The Bulgarian Recycling Association (BRA) is involved in the ecological and sustainable management of secondary raw materials in Bulgaria.

Our activity is aimed at assisting our members in the efficient and responsible implementation of their work processes.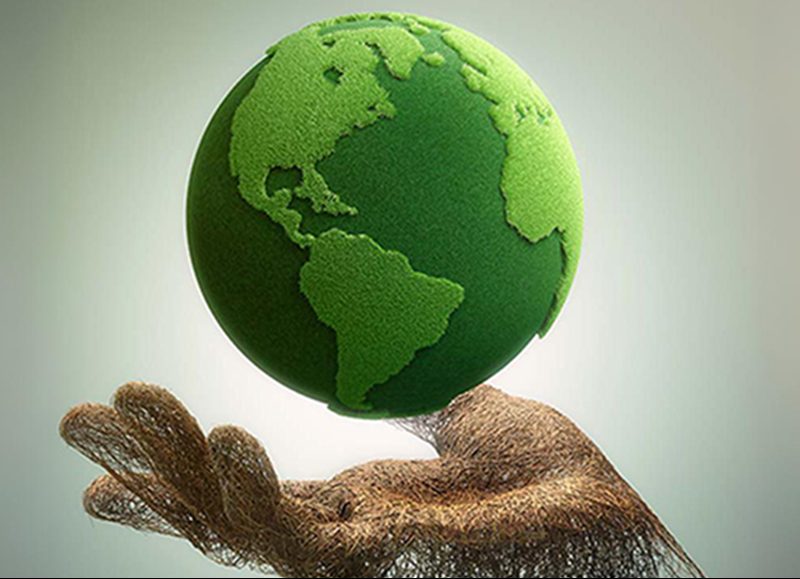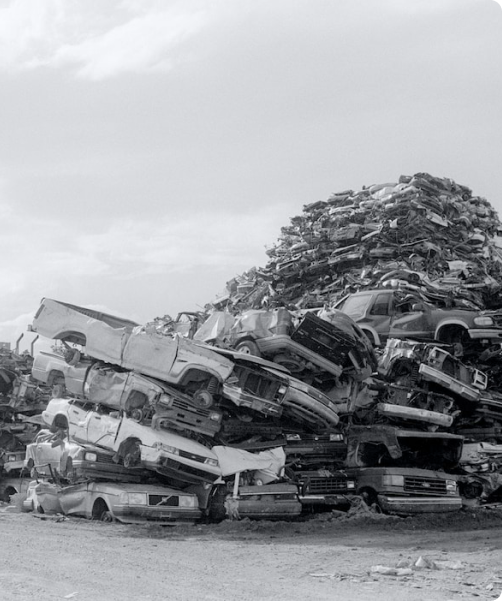 BAR contributes to raising children's awareness of environmental issues through interactive tools, campaigns and presentations.
As a member of the Bulgarian Institute for Standardization, which is the national standardization authority in the Republic of Bulgaria, BAR participates in the technical committees for developing standards for waste electrical and electronic equipment (WEEE), end-of-life tires, etc.
BAR's work also involves drafting recommendations to address the challenges in the waste management sector.
Analysis of the current state of the various materials for recycling and their management is also part of the daily work of the Association.
The Association participates in the development and coordination of legal and strategic planning documents at national level, including in relation to construction, domestic and other types of waste.
public discussions related to the development or the need to develop laws and regulations in the waste sector.
trainings and seminars for exchange of experience and interaction in the sector of waste management, ecology and circular economy in the country and in Europe.
Latest News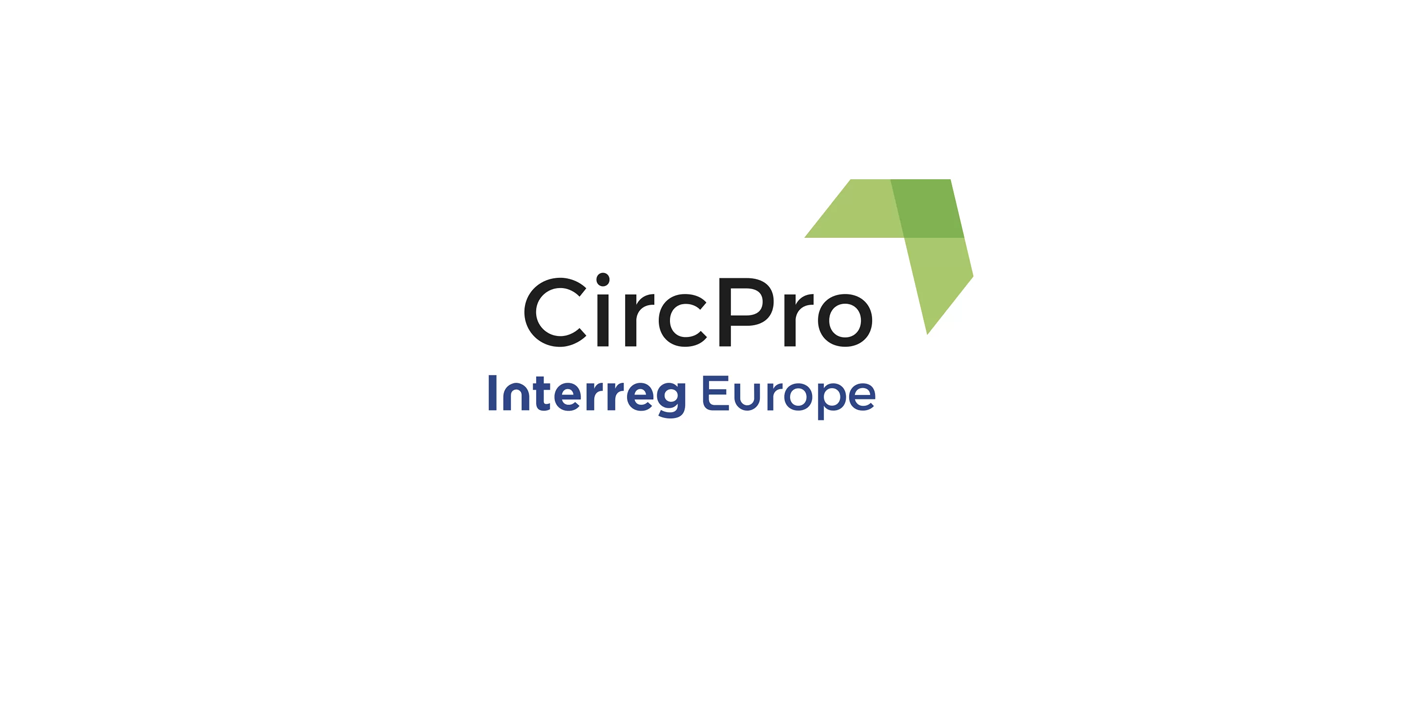 Bulgarian Recycling Association (BAR) is a partner of the Finnish municipality of Kouvola in the "Circular Public Procurement" project under the INTERREG Europe Programme. The project…
Read more >